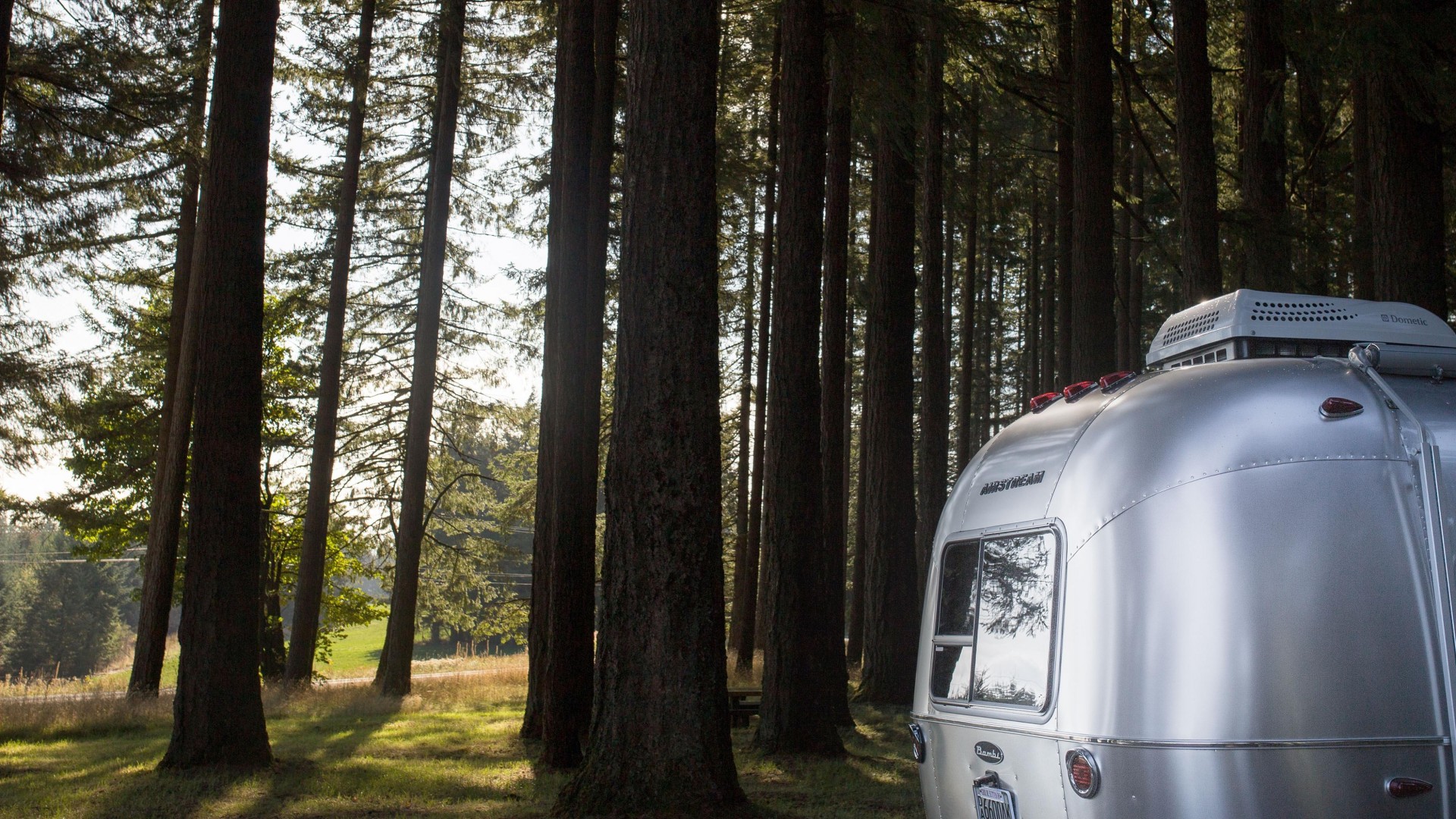 We're here to help.
Being involved in an accident, finding damage to your vehicle or having it stolen can be very stressful. The Covi team are here to help make the claims process as smooth and easy as we can for you.
You can submit a claim to us by simply filling out one of our online claim forms. If you have had an accident or have found damage to your vehicle or insured belongings, please use the online claim form. If you have suffered a loss due to theft, please use our specific theft claim form.
If your windscreen is chipped or cracked:
You are able to use a glass repairer of your choice. Our preferred supplier is Novus. Visit the Novus website www.novus.co.nz and click on the 'Book Now' tab. Type in the 'Message' field: Covi policy number - 6000152770. Alternatively, call Novus on 0800 20 35 35.
If you wish to use any other glass repairer, please obtain a quote and have it sent through to claims@covi.co.nz for authorisation. If you have any questions, contact Covi NZMCA Insurance on 0800 805 965.
If you are involved in an accident you will need to provide the following information:
Who was driving at the time of the accident, and their drivers license details.
The date, time and place of the accident.
Details about any other vehicle involved, including the make, model and registration number, the name of the driver, their insurance and contact details.
Names and contact details of any witnesses.
Owner of any property that was damaged and their insurance details.
Owner of any animal that was involved and their insurance details.
If you have suffered a loss due to theft, you will need to report this to the New Zealand Police and provide a Police reference number with your claim form.