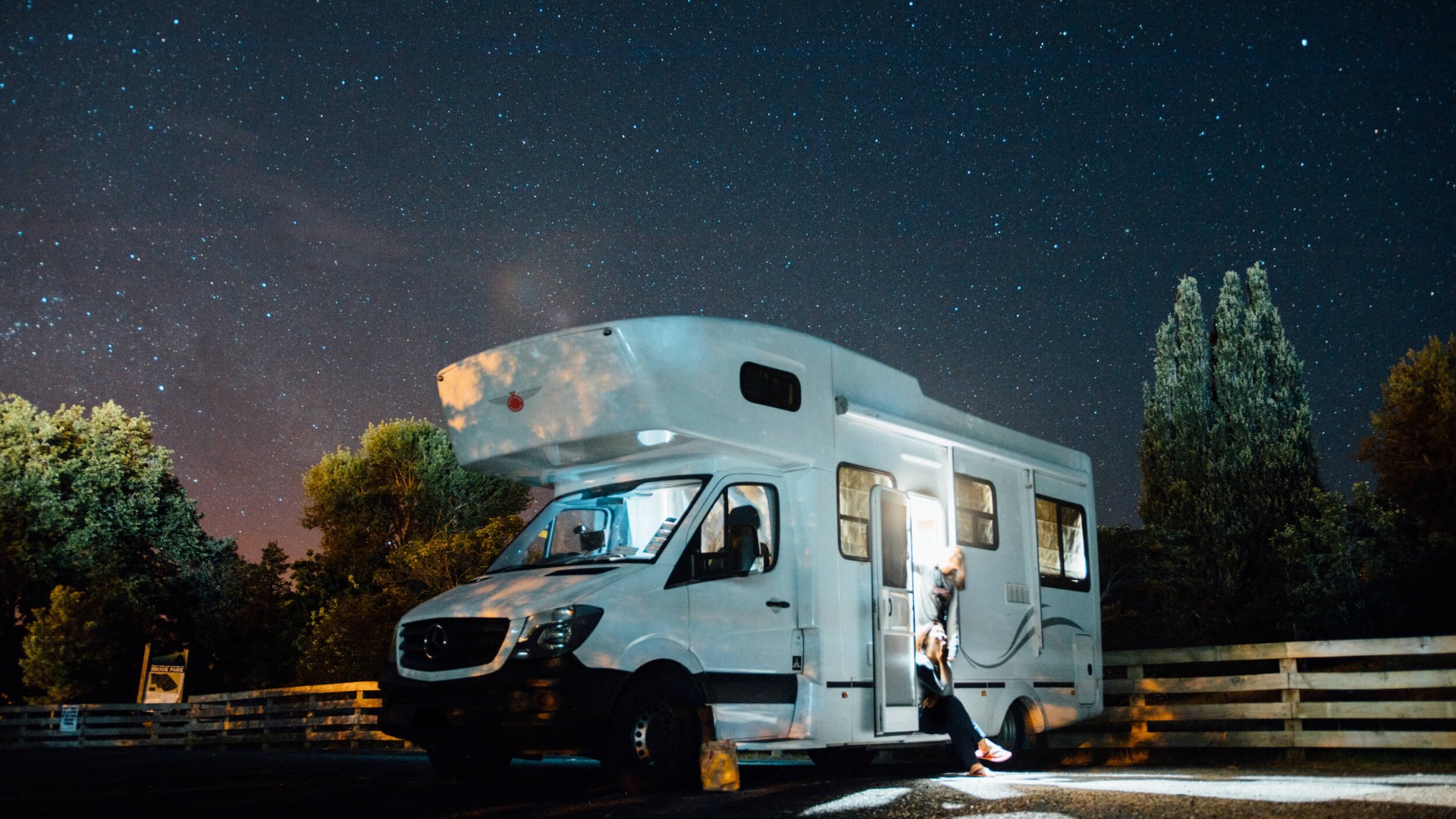 Concerns or feedback on our service?
The Covi team are always looking for opportunities to understand our clients better. We appreciate when clients take the time to notify us of any concerns and are open to receiving your feedback on ways we can improve the service we deliver.
When a complaint is made we will:
Record your complaint, you may be asked to complete a Complaint form
Acknowledge your complaint
Investigate and review your complaint
Propose a resolution
Our Complaints Process (Complaint Guide) will help you understand these steps and what to expect when a complaint is made.
What happens next?
If we cannot agree how to fix the issue, you can contact Financial Services Complaints Ltd (FSCL). They are an independent not-for-profit External Disputes Resolution (EDR) scheme approved by the Minister of Consumer Affairs under the Financial Service Providers (Registration and Dispute Resolution) Act 2008.
This service will cost you nothing, and will help us resolve any disagreements.
You can contact Financial Services Complaints Ltd (FSCL) at:
PO Box 5967
Wellington 6011
Telephone (04) 472 3725
Make a complaint
Please download and complete this form and send it back to us:
Phone: 0800 805 965

PO Box 12-129
Penrose, Auckland 1642