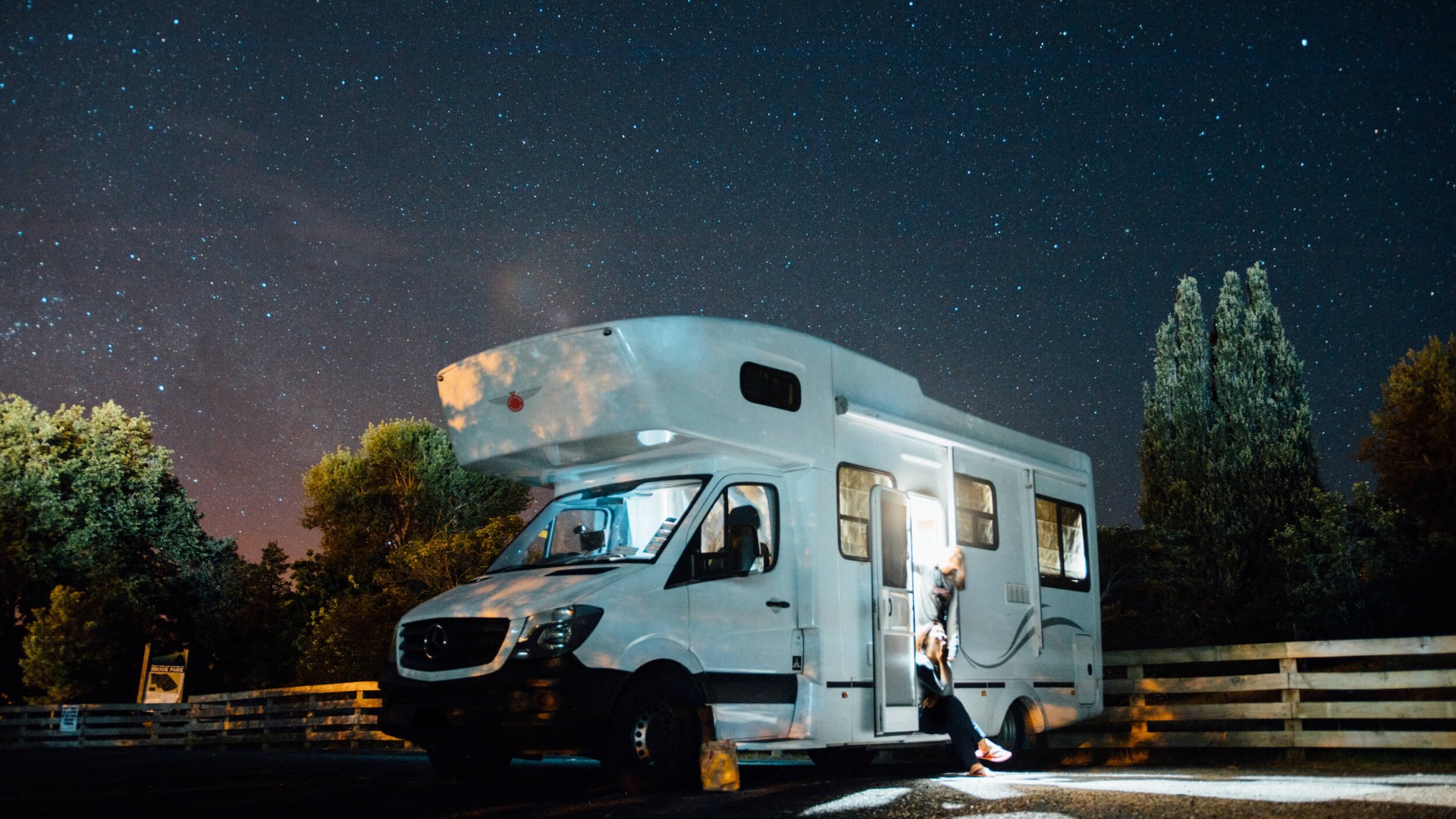 Understanding Your Premium
There are many factors that make up the pricing of RV Insurance, here's help to understand how we calculate your premiums each year.
As the NZMCA's trusted insurance scheme we have a responsibility to maintain a high level of cover to meet the needs of members in the event of a loss or claim. We aim to ensure premiums are set fairly to reflect the risk and high level of cover provided to our valued clients.
We are continually checking our pricing against different rating factors. Some of these factors relate to the driver directly, such as age, location & claims history. While vehicle factors include year, type and value. Other rating factors include the level of cover and benefits offered within our policy.
The number and type of claims we experience across our entire customer base is regularly reviewed. These experiences include weather events plus any changes to the cost of parts and labour through our repairer network partners.
This means that each year your premium can change, even if your personal circumstances haven't.
Pricing our policy correctly and offering comprehensive policy terms and limits means we can continue to protect your assets to a higher standard.

To chat through your premium or to make any changes to your policy, just get in touch with our friendly team below.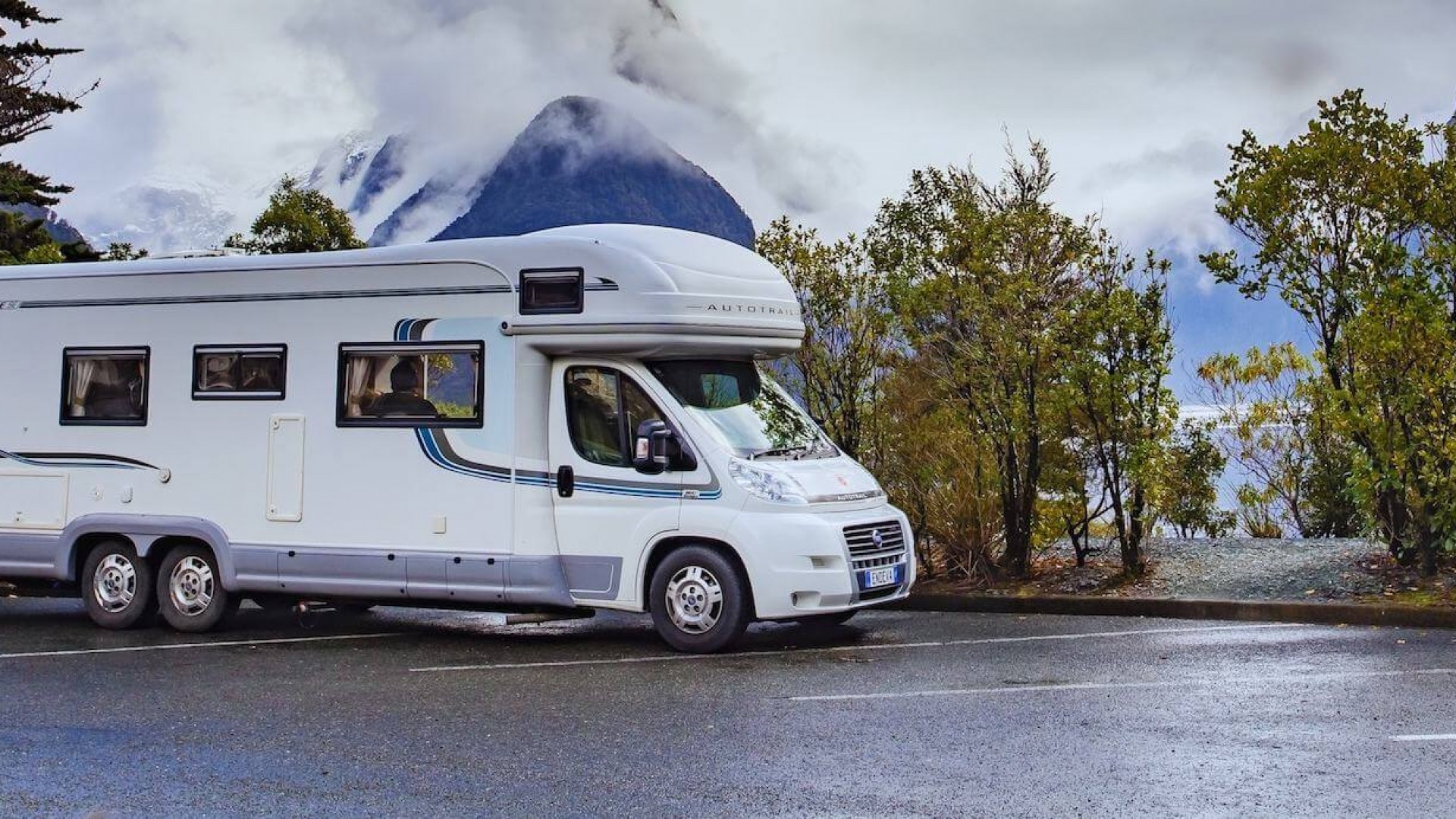 Get in touch, we're here to help