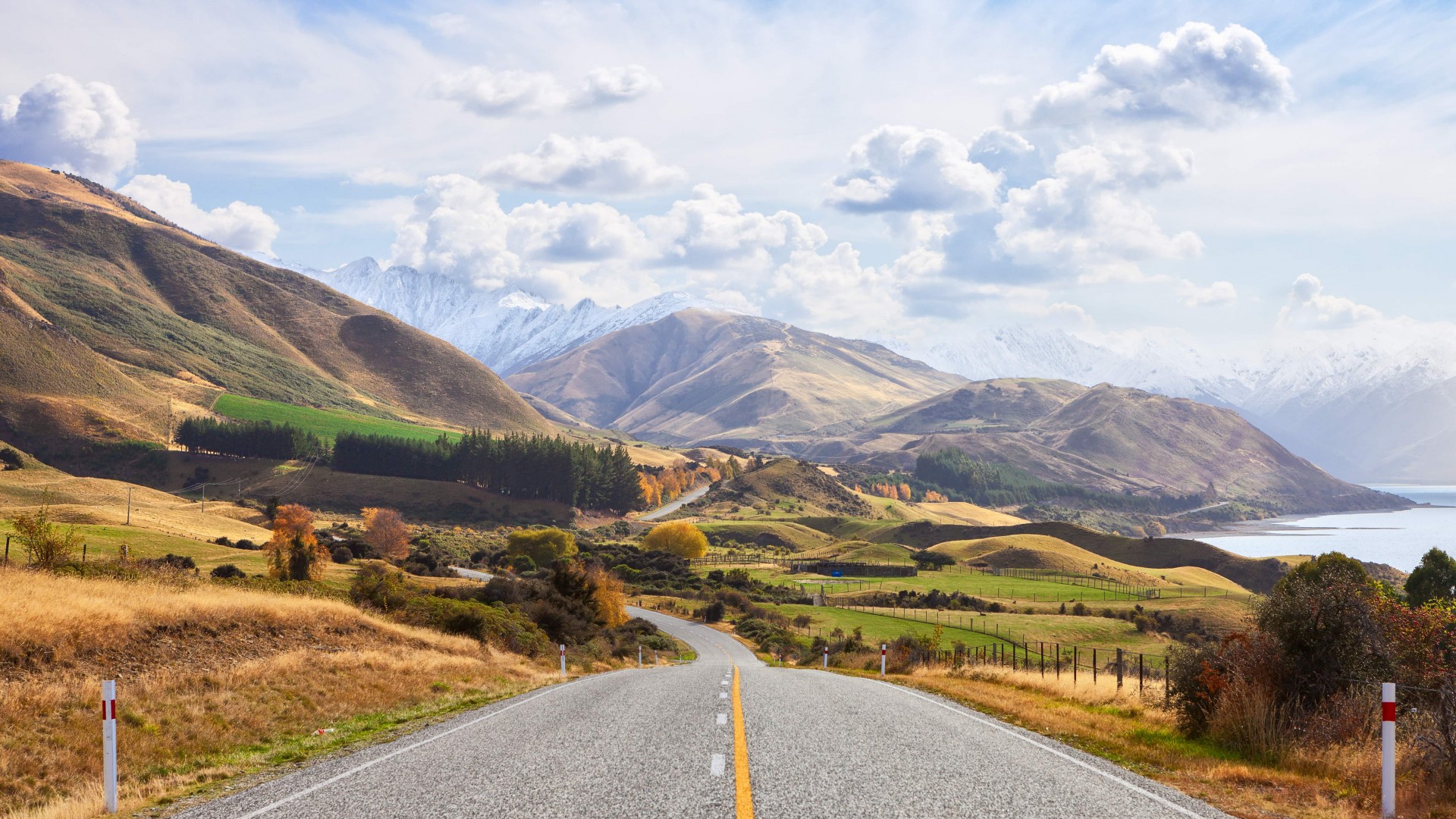 Website
By accessing the Covi's Website ("Website"), you agree to be bound by the terms and conditions set out below.
The domain name for the Website is owned by Covi Insurance Limited ("Covi"). The Website/s, content and information available through the Website/s are owned and operated by Covi.
Covi has taken all reasonable care to ensure the accuracy of the information available on or through the Website. However, it is of a general nature and does not take into account any individual's particular circumstances. Covi makes no warranty, express or implied for accuracy, correctness, completeness or use of information that is available on or through the Website.
Covi will take action to correct any error or inaccuracy which is brought to its attention, within a reasonable time.
Duty of Disclosure
You have a duty to disclose to us, whether asked for or not, all information that might influence the decision to offer you insurance cover and if so, on what terms and/or premium ("material information"). This duty exists prior to the inception, renewal or variation of your policy. Failure to disclose all material information may result in your policy being avoided. This means your policy will be deemed never to have existed and any claims will not be payable.
If you have any doubt as to whether a fact is material then it should be disclosed.
NZ Resident Refund Policy
This policy may be cancelled by the insured at any time by notice to Covi. Covi will refund to the insured 100% of the amount of any unexpired premium already paid on a pro rata basis, subject to our retained premium

Amendments Covi may amend these terms of use from time to time so you should check and read these terms of use regularly. By continuing to use this site after any such amendment, you are deemed to have agreed to the amended terms of use.

Jurisdiction and governing law This site and content has been prepared in accordance with the requirements of New Zealand law. These terms and any matters or disputes connected with this site will be governed by New Zealand laws and will be dealt with by New Zealand courts.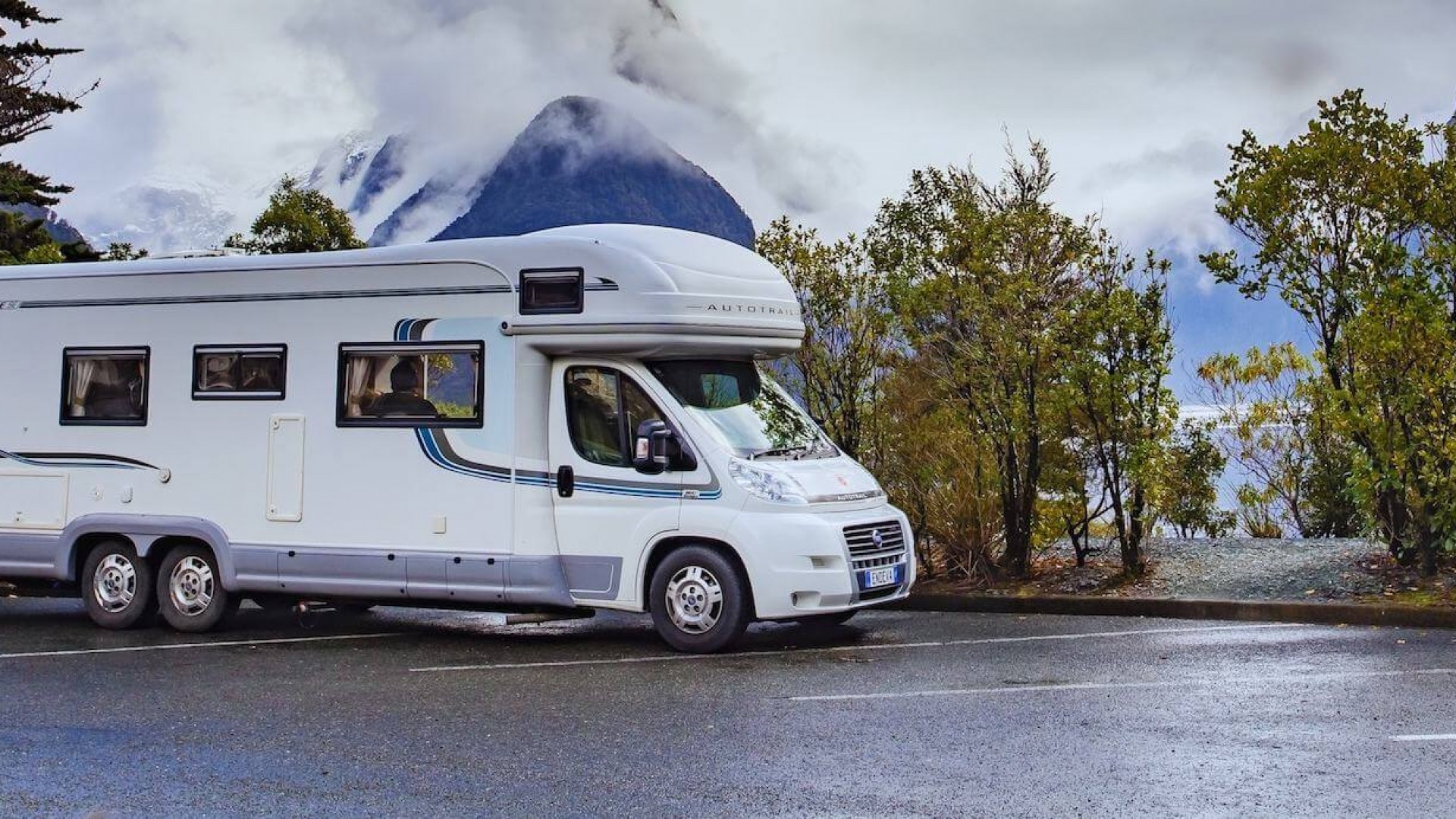 Get in touch, we're here to help