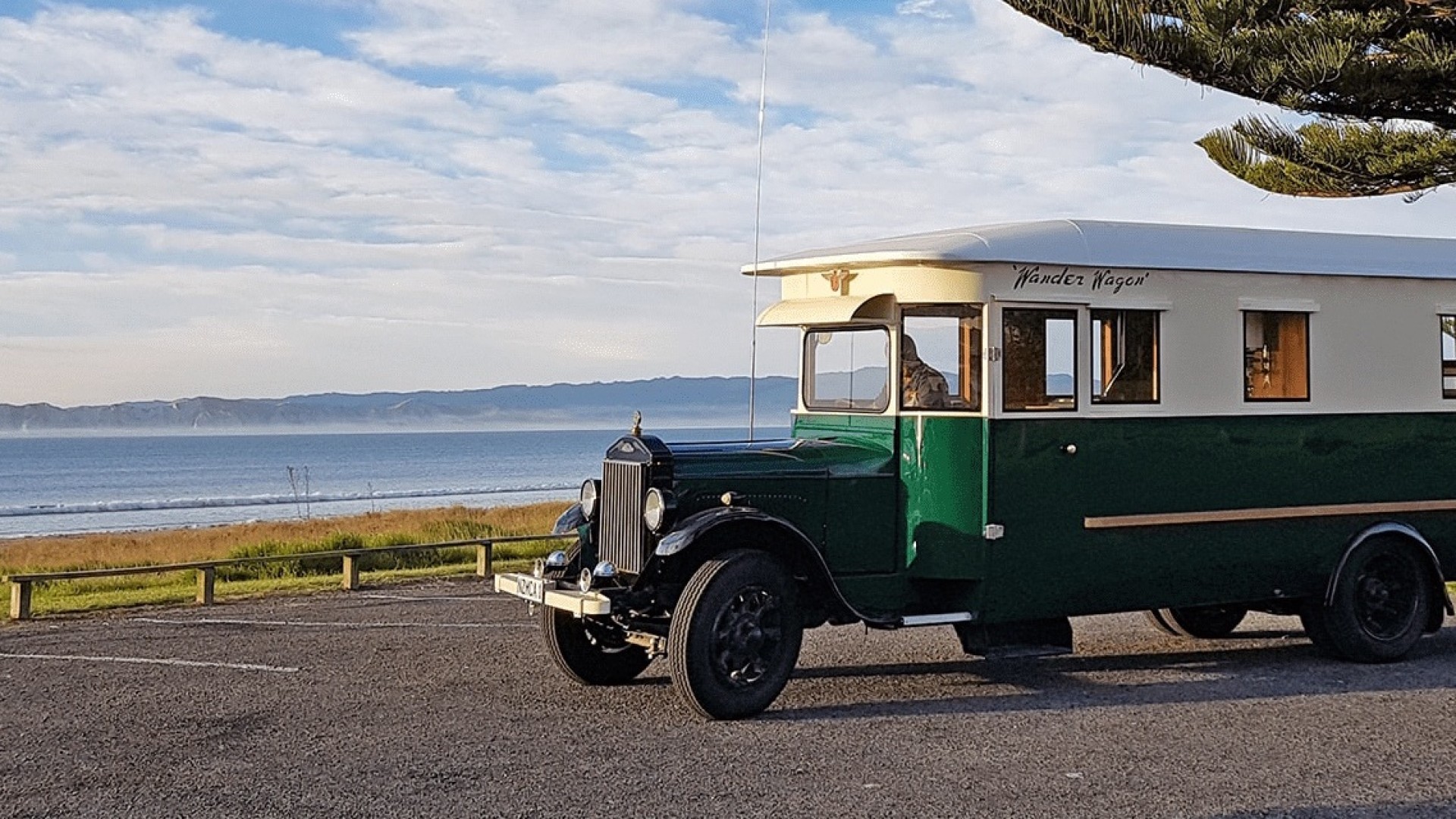 Our Story
The New Zealand Motor Caravan Association is a membership based organisation representing the interests of private motor caravan owners in New Zealand.
The NZMCA started an insurance scheme in 1958 so NZMCA members could be assured their RVs were adequately protected. These days this scheme is called Covi NZMCA Insurance and we are proud of our history serving NZMCA members.
We are a specialist RV insurance provider and we understand the needs of RV owners - Our policy is designed by NZMCA members, for NZMCA members. What's more, we are the only insurance provider to return money back into the RV industry. This money enables the provision of numerous lifestyle benefits such as:
Protecting your right to freedom camp - The NZMCA continues to be at the forefront of the battle for members rights to freedom camp in certified self-contained vehicles.
NZMCA Parks – The NZMCA currently own or lease over 40 properties throughout New Zealand, for the exclusive use of NZMCA members.
Dump stations – Over the past 6 years the NZMCA has installed over 140 new dump stations nationwide, making them far more accessible and readily available.
The NZMCA Travel Directory – an indispensable travel companion for all NZMCA members.
Motor home friendly towns – a key initiative in the NZMCA's bid to secure the motor homing and caravanning lifestyle for future generations.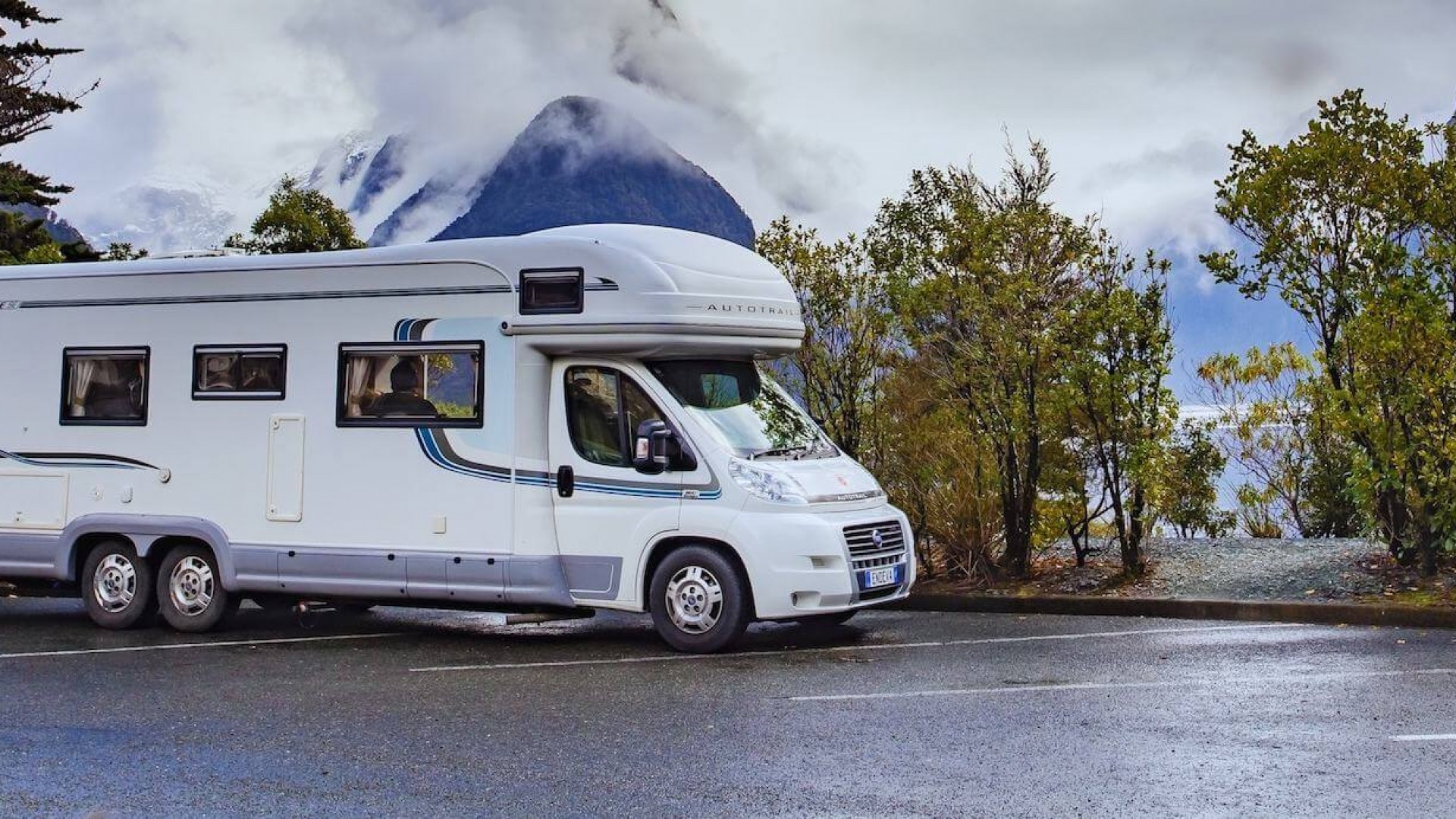 Get in touch, we're here to help