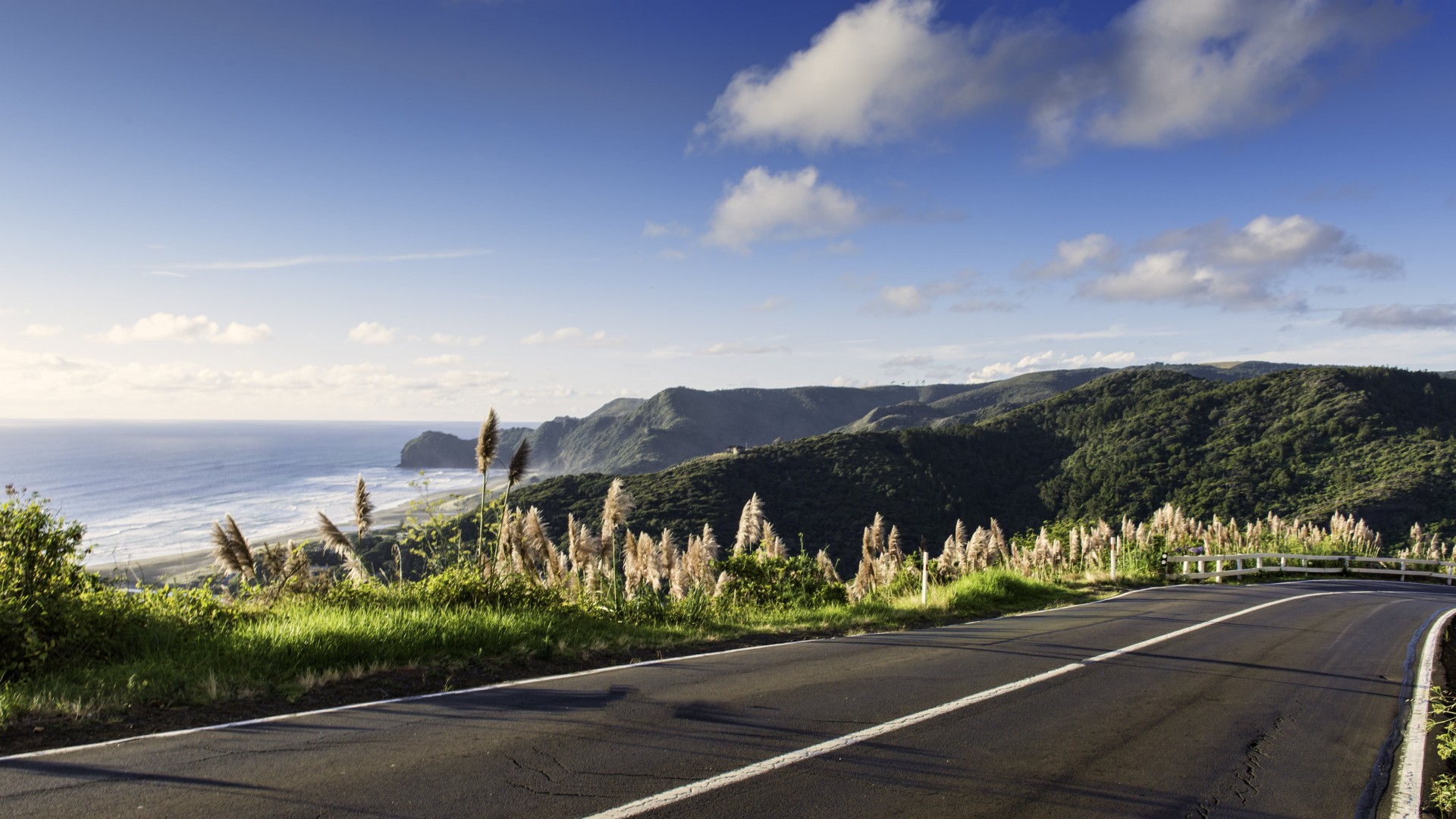 General
We have an approved online valuation service, click here to learn more. We also work with a national network of motorhome and caravan professionals who can value your vehicle. For an up to date list of our Approved Valuers of motorhomes and caravans click here.
You are able to use a glass repairer of your choice. Our preferred supplier is Novus. Visit the Novus website www.novus.co.nz and click on the 'Book Now' tab. Type in the 'Message' field: Covi policy number - 6000152770. Alternatively, call Novus on 0800 20 35 35. If you wish to use any other glass repairer, please obtain a quote and have it sent through to claims@covi.co.nz for authorisation. If you have any questions, contact Covi NZMCA Insurance on 0800 805 965.
Don't panic, we are here to help. Call on 0800 805 965 any time.
Click here to request a quote and one of our friendly team will be in touch. Or call us on 0800 805 965 to speak to one of the team.
Covi NZMCA Insurance is an 'open drivers' policy for drivers over 25 years of age. Confirm with the new driver that they hold the correct licence to drive your vehicle and check their driving history. Please note that any relevant driving history i.e. traffic convictions, speeding fines etc. would need to be disclosed to us. If you are in doubt about what information needs to be disclosed please check with us by calling 0800 805 965.
To pay in full by credit card, click here to go to the Covi NZMCA Insurance online credit card payment facility. Please note, a 1.5% convenience fee applies (Covi receives no money from this fee).
Yes you can. Contact our client support team on 0800 805 965 and we will arrange this for you.
Covi Connect
The Covi Connect mobile app is exclusively for Covi clients. In the app, clients will see helpful insurance information including:

1. Current insurance cover
2. Open claims and recently closed claims
3. Account balance
4. Claims tips
5. Link to pay online
We have designed the app for use on iPhones and Android smartphones. You will also be able to download it to your tablet however it hasn't been optimised for tablet screen sizes so the display experience will be slightly different than on a phone.
Download free from the Apple App Store or the Google Play Store. Search for Covi Connect. Only App Store or Google Play Store Accounts registered in NZ will have access to Covi Connect.
1. Download the app from App Store or Google Play, as above.
2. Enter your email address (the one Covi already uses to contact you).
3. Choose and enter a password (your password needs to be six characters or longer).
4. Tap the Terms of Service link to read and accept these.
5. Choose 'Register'.
a. If your email address matches the records in our system, you will receive an email asking you to validate this address.  Simply click the link in the email to complete the registration process.  You will then  be registered to use Covi Connect and will be able to see your insurance  information in the app.
b. If your email address is not recognised by the Covi system the app will ask you for some more information which will be sent to us.  
The more information you provide, the easier it will be for us to locate your details.  Once you have worked through the screens and submitted your information, we will locate your records and update your email  address against your client account.
6. You will receive an email with further instructions to complete your registration for Covi Connect.
Yes, if the Covi system has two emails against one account, the Covi Connect app will be available to both of these people. Similarly, a second person can register for the app following the 'How do I register for Covi Connect' steps above. In this case, our client service team will receive the registration and ensure this is appropriate before the registration is finalised.
Covi will only share information we have about you with you. If we are unable to identify you by your email address, additional details will be requested and this will be forwarded to your broker before your registration is finalised.
Insurance information in Covi Connect is refreshed each night.
Covi can de-activate your login. If at anytime you are concerned, contact your client service representative and your login can be de-activated. When you get a new device let Covi know and your login will be re-activated.
Your app will show message 'You have no active polices'. Logins with no active policies will be de-activated periodically. You may also choose to let our client service team know in order for us to de-activate your login. You may also choose to delete the app from your device.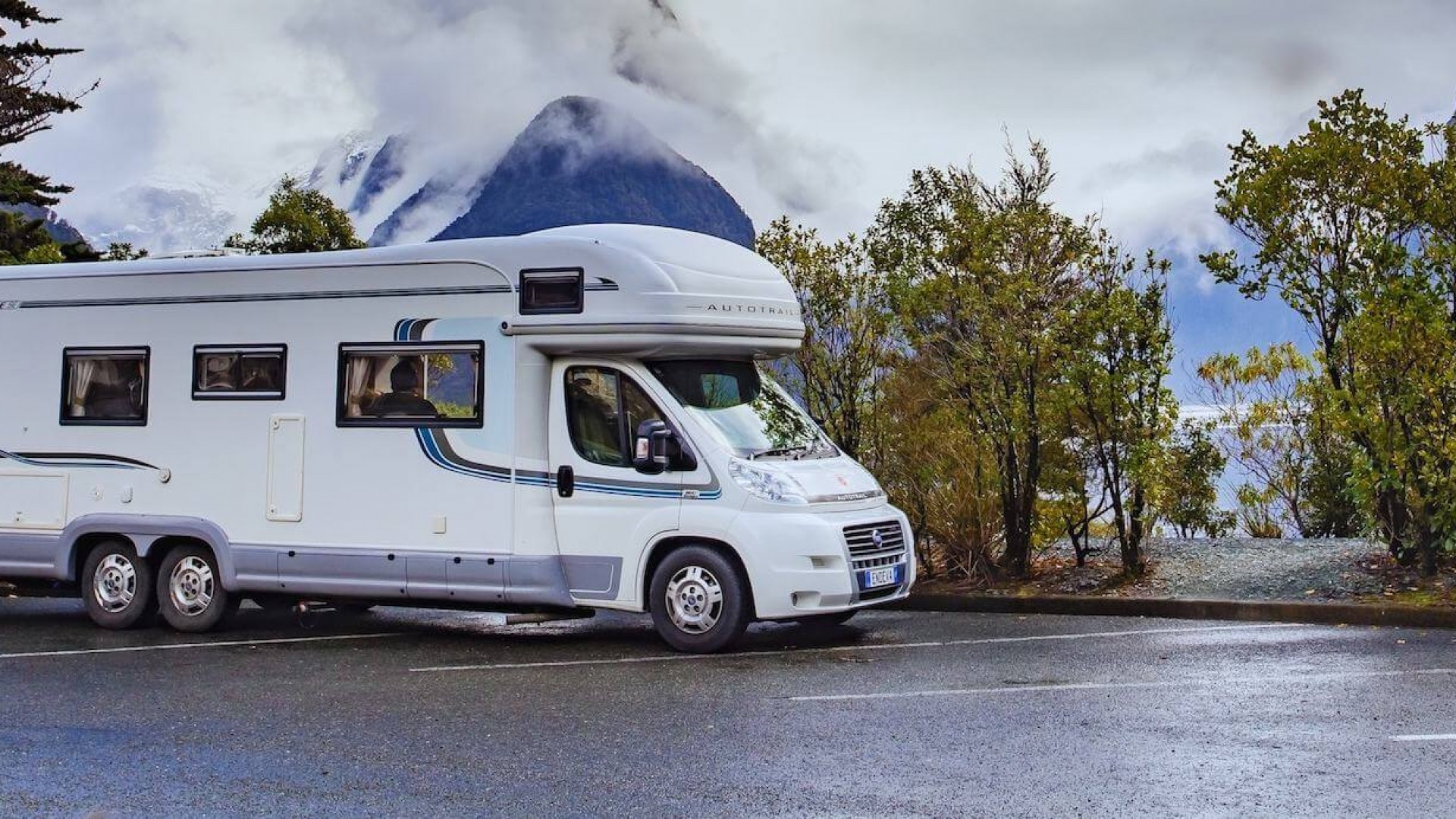 Get in touch, we're here to help