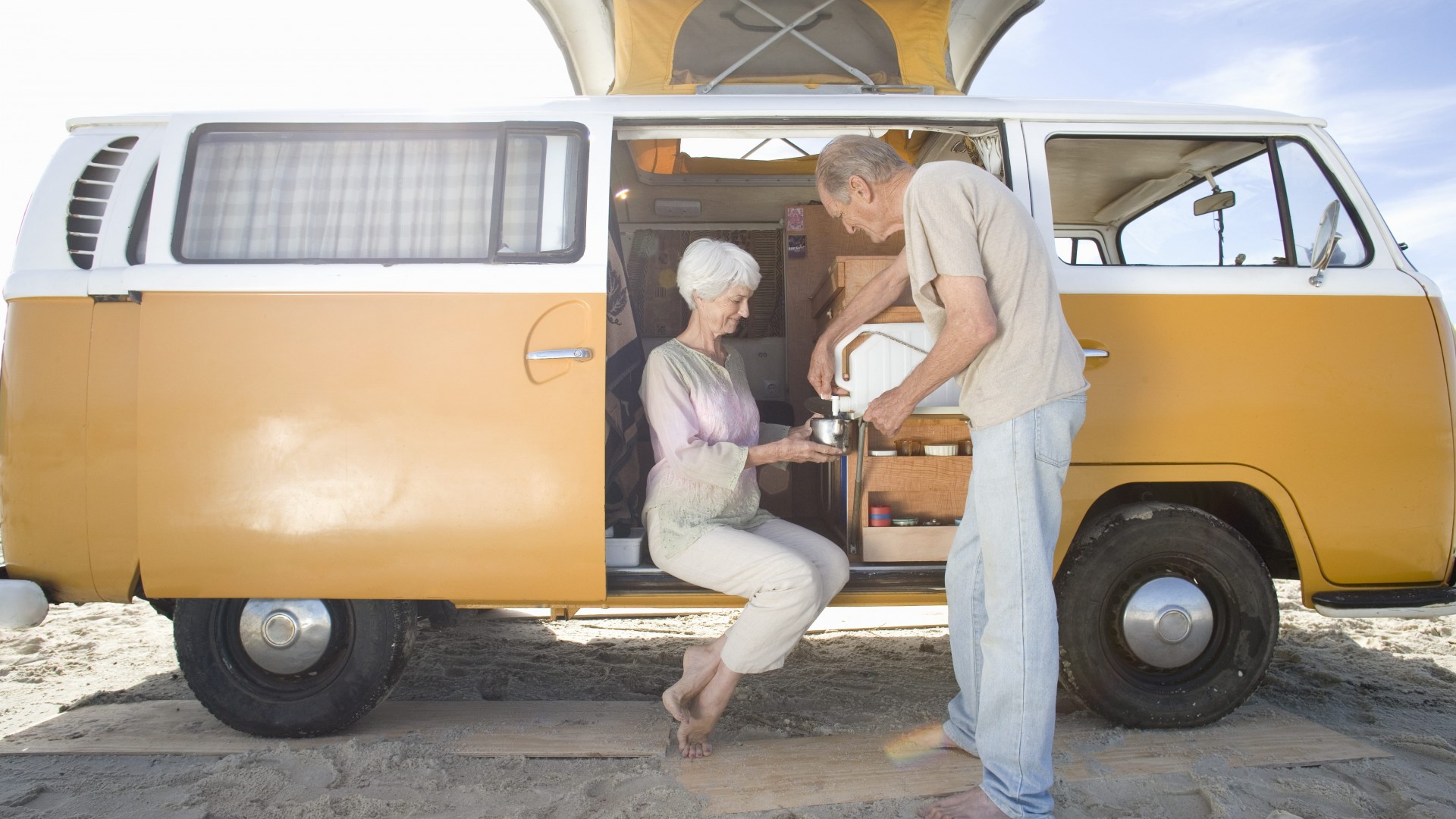 It pays to be a Covi client.
Covi Advantage is an exclusive discount programme where we partner with businesses in our industry to offer you discounts just for being a Covi client.
The potential savings for Covi customers are substantial, and as our suite of partners grow, so will the opportunities for you to save.
Who are our discount partners?
RSE
RSE are NZ's specialists in 12V motorhome and caravan entertainment products. Covi customers receive 10% of all RSE branded products purchased online at www.rse.co.nz
SealX
SealX products clean, restore and protect your RV's fibreglass, paint, glass, leather and vinyl against UV damage, salt, dirt and grime. Covi customers receive up to 10% off all SealX applications (discount varies between applicators). The SealX network can be found at www.sealx.co.nz
RnR Publishing
Publishers of RV-NZToday Lifestyle and NZ Classic Driver Magazine. Save $50 by subscribing to RV-NZToday Lifestyle magazine. Covi customers pay just $40 for an 18 month subscription ($90 RRP).
Masport
Masport was established in Auckland in 1910 and has become a symbol for quality outdoor equipment for generations of New Zealanders. Covi customers receive 5% discount on the Masport range of Ziegler and Brown portable BBQs.
Oztent
Oztent products are crafted from experience. Whether the adventure involves motorhoming, 4 wheel driving, fishing or just enjoying some relaxing time in the outdoors, Oztent have got you covered. Covi customers receive 10% discount across the entire Oztent range.
Nutshell
Nutshell manufactures NZ Made premium leather Smartphone Holsters. These Holsters are available in a variety of sizes to suit different smartphones. They can be purchased in several different colours with either belt clips or belt loops and come with a 12 month warranty. Covi customers receive a 15% discount on their Holster(s).
Kakapo Linen
Kakapo Linen offer custom designed, handmade linen for your caravan, motorhome, boat or house. If you love enjoying life, but hate making the bed, these custom designed, hand made bedwear options make it a whole lot more enjoyable!
If you're a Covi customer and want to learn how to redeem any of these benefits, click here for instructions. If you have any questions at all, simply email us at info@covi.co.nz or call the friendly team on 0800 805 965.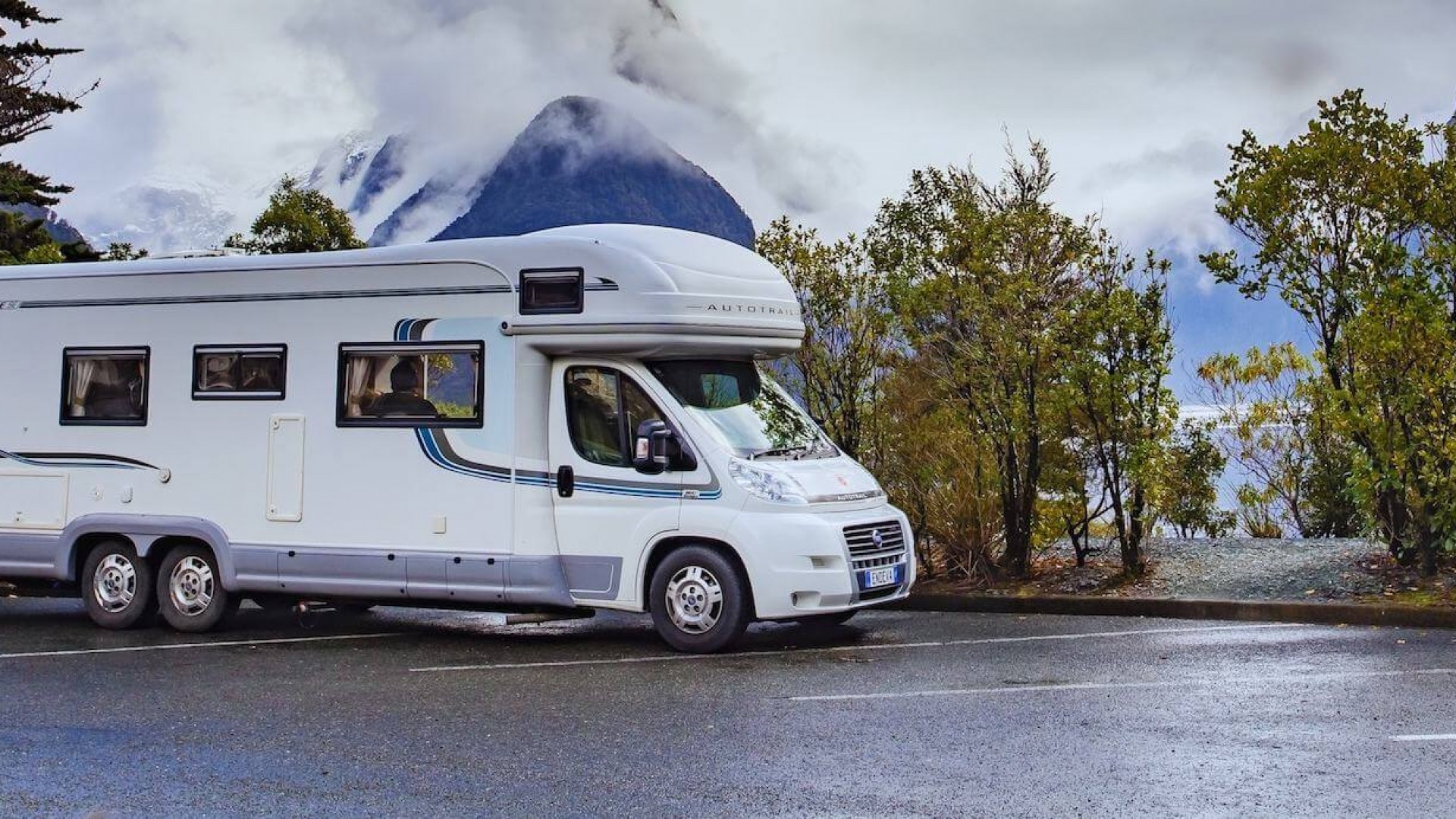 Get in touch, we're here to help