Motorhome insurance
Specialist motorhome insurance, designed by NZMCA members, for NZMCA members.
Your trusted motorhome insurance
We are a specialist RV insurance provider and we understand the needs of RV owners - Our policy is designed by NZMCA members, for NZMCA members.
What's included?
Our full comprehensive insurance cover includes:

Agreed value
We can insure your RV on a genuine agreed value basis for five years, based on the purchase price of the vehicle or a written valuation.

Glass
No excess on window glass claims for vehicles insured for less than $400,000.

Fixtures and fittings
Automatic cover for permanent fixtures and fittings including furnishings, awnings, TVs, generators up to 3.75KW, radios, radar detectors, GPS units and fire extinguishers.

Contents
Automatic cover of up to $10,000 for motorhome and caravan specific contents.

Towing costs
Towing costs are covered up to $500 following a mechanical breakdown, less a $100 excess.

Open drivers
Anybody over the age of 25 with the appropriate licence and clean driving history is covered (commercial use excluded).

Claims assistance
Claims assistance is available 24/7 to ensure you are back on the road as soon as possible.

Trailer Cover
Up to $1,500 for loss or damage to a trailer not otherwise insured.

Modified vehicles
Modified vehicles are covered as long as they meet legal requirements

Returning home
Up to $1,500 to get you and your family home after damage or a loss.

Permanent residence
If your RV is your permanent home, we offer an additional contents policy to insure your personal items and will cover up to $700 a week of temporary accommodation, for 7 weeks, while you get back on the road.

But wait there's more
Covi offers Wings Roadside assistance options, free use of the Covi Connect App and exclusive discounts for Covi clients through Covi Advantage.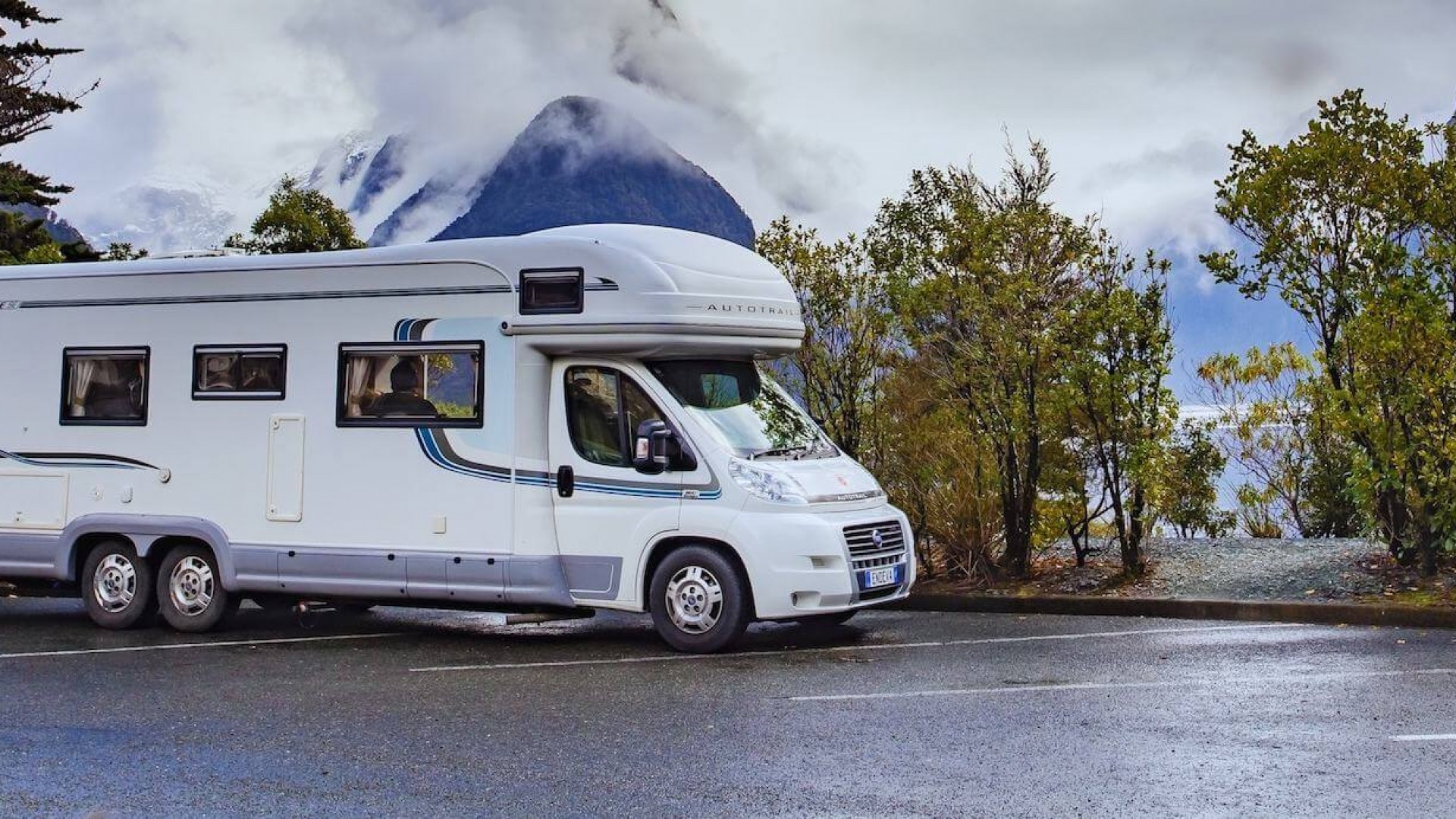 What our customers say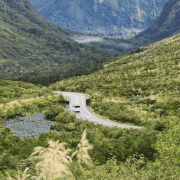 Heather and Bruce Manson
Our claim through Covi took no more than a couple of weeks. It was the easiest and most helpful claims' process we've been through. The relationship between the NZMCA and Covi NZMCA Insurance is of immense benefit to members, particularly enhanced by the friendly and professional way our claim was dealt with.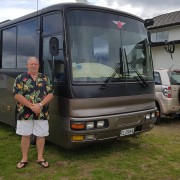 Barry Tyler
My recent claim with Covi, from a process and service perspective, turned out to be a very gratifying experience from start to finish. Courteous and most attentive to my needs, my claim was actioned speedily and very professionally. Couldn't recommend Covi enough.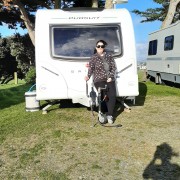 Tracey Preist
I had lost our Covi renewal invoice, so I called this morning to pay via debit card and spoke with Marina. She made it so easy and was super friendly. Thanks again!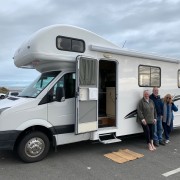 Marie Henderson
A great claims experience. Looking forward to getting out & enjoying our beautiful motorhome. Thanks to you all at Covi for your support & insurance cover. Really great how easy you made it for two devastated Vanners!