Covi Connect, your insurance details at your fingertips.
Covi Connect is a free smartphone app that gives our clients instant access to their insurance information, on the go.
Covi connect offers you access to:
Policy details
Roadside assistance direct calling (where it's in place)
Sums insured
Account balances
Claims tracking
Claims tips.
Our app is secure and private, and access is available only after validating your email address. It's also easy to install and to use.
Download the app now!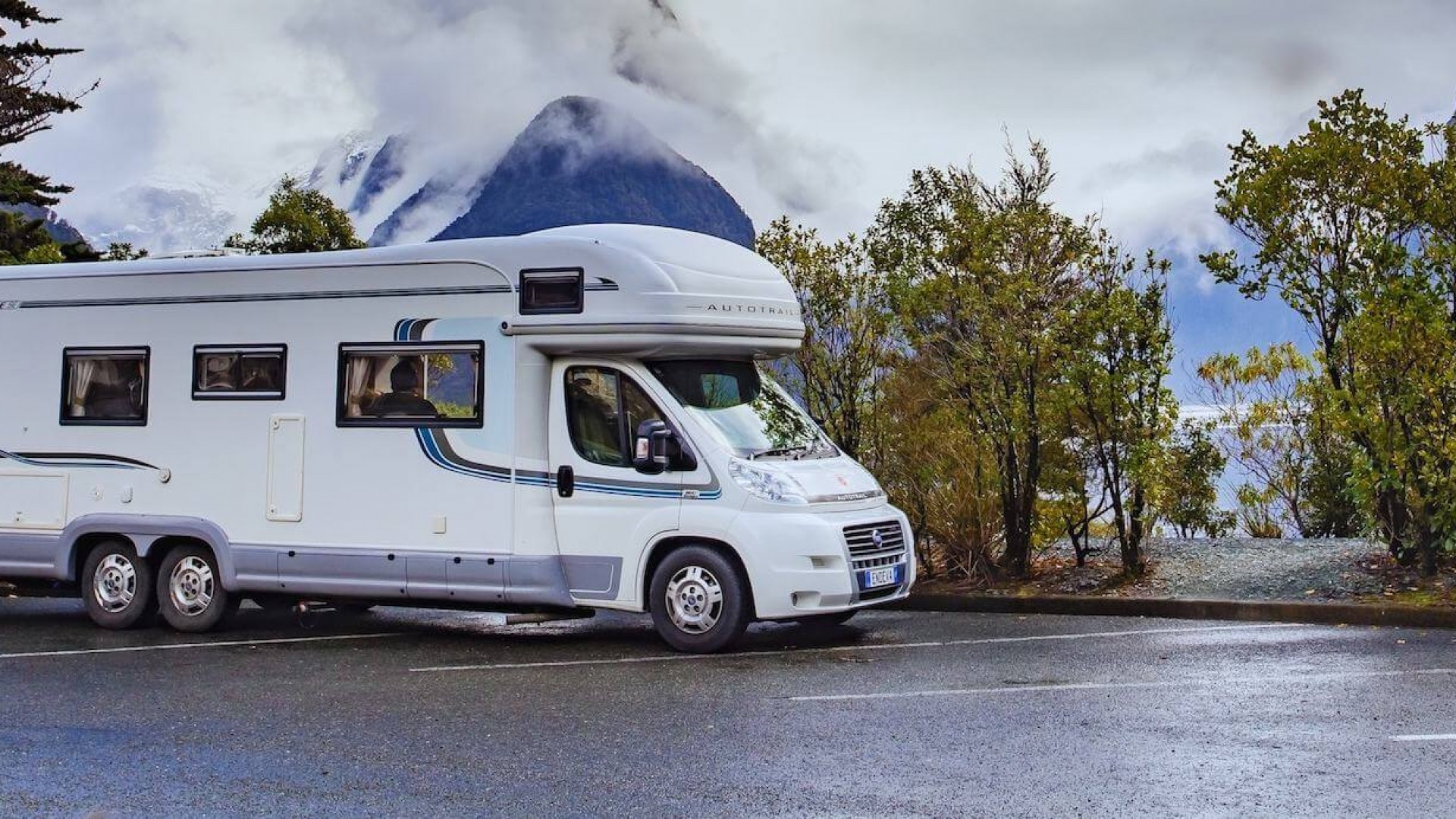 Get in touch, we're here to help