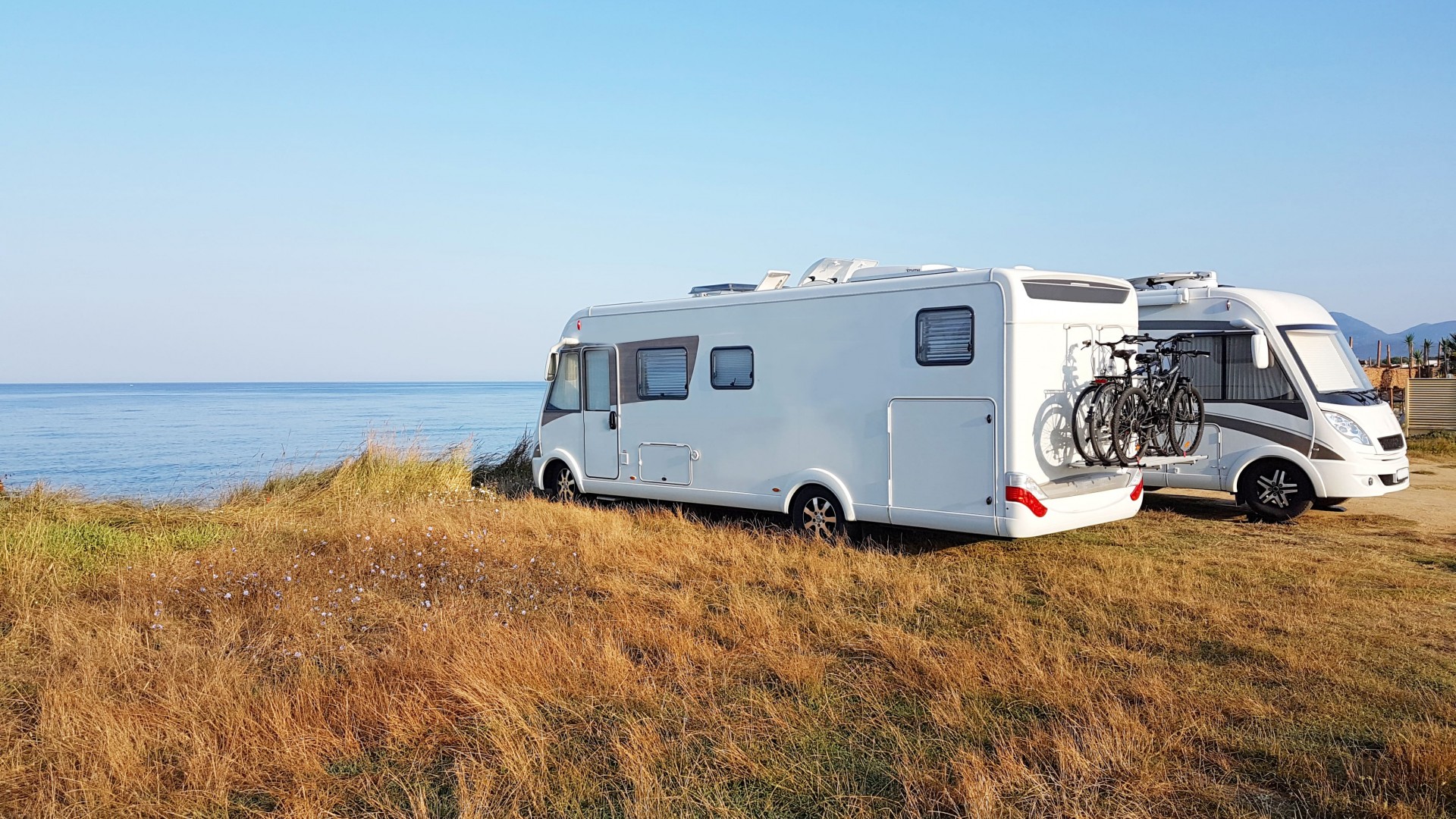 NZ's Trusted RV Insurance
Covi NZMCA Insurance are a specialist motorhome and caravan insurance provider. We deal directly with clients, as well as offering our insurance through RV dealers. Our clients are proud members of the NZMCA and are passionate about travelling New Zealand in their motorhome or caravan and enjoy everything the RV lifestyle has to offer.
Our Story
The New Zealand Motor Caravan Association is a membership based organisation representing the interests of private motor caravan owners in New Zealand.
The NZMCA started an insurance scheme in 1958 so NZMCA members could be assured their RVs were adequately protected. These days this scheme is called Covi NZMCA Insurance and we are proud of our history serving NZMCA members.
We are a specialist RV insurance provider and we understand the needs of RV owners - Our policy is designed by NZMCA members, for NZMCA members. What's more, we are the only insurance provider to return money back into the RV industry.
Current Vacancies:
Check back soon!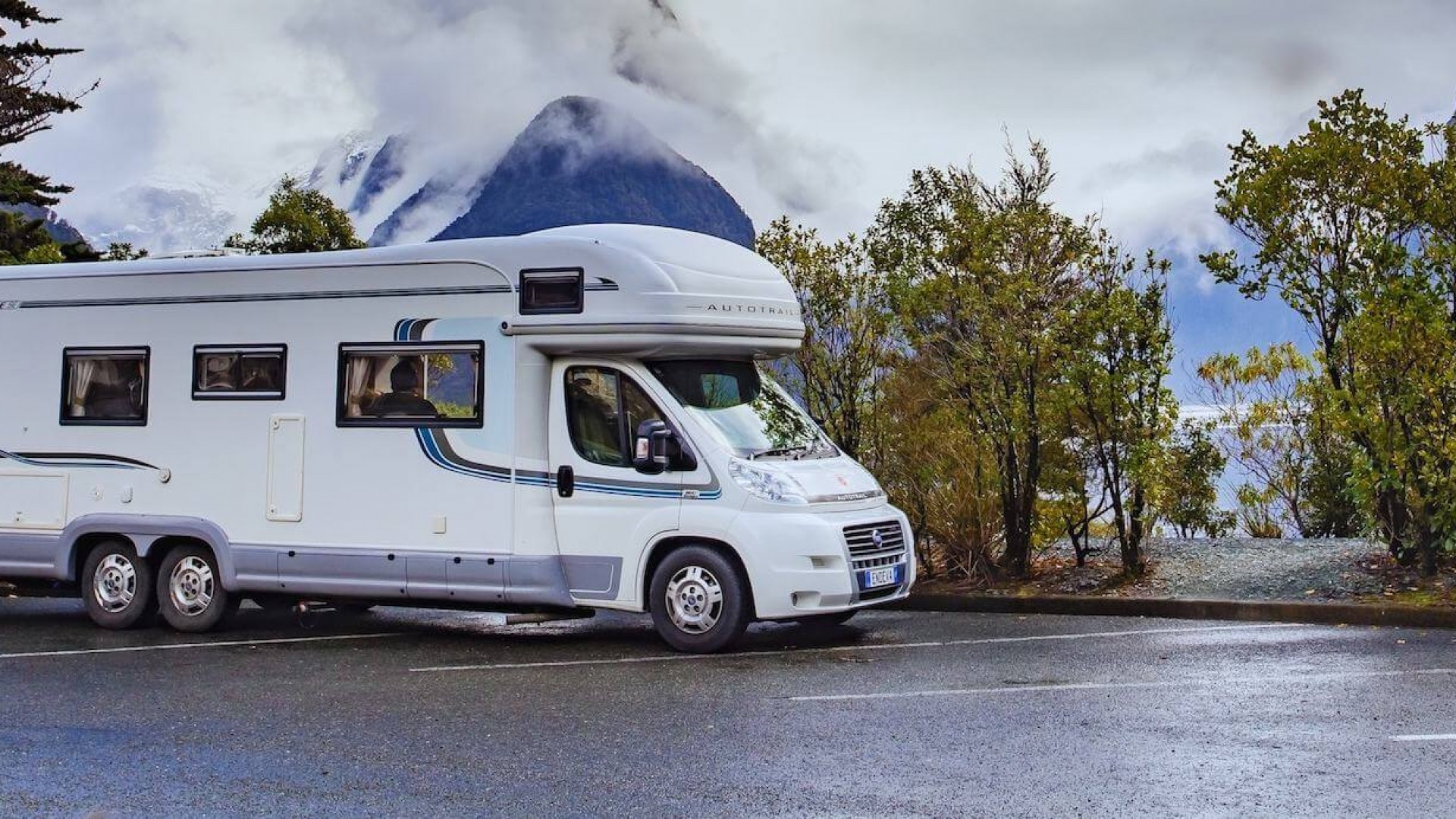 Get in touch, we're here to help