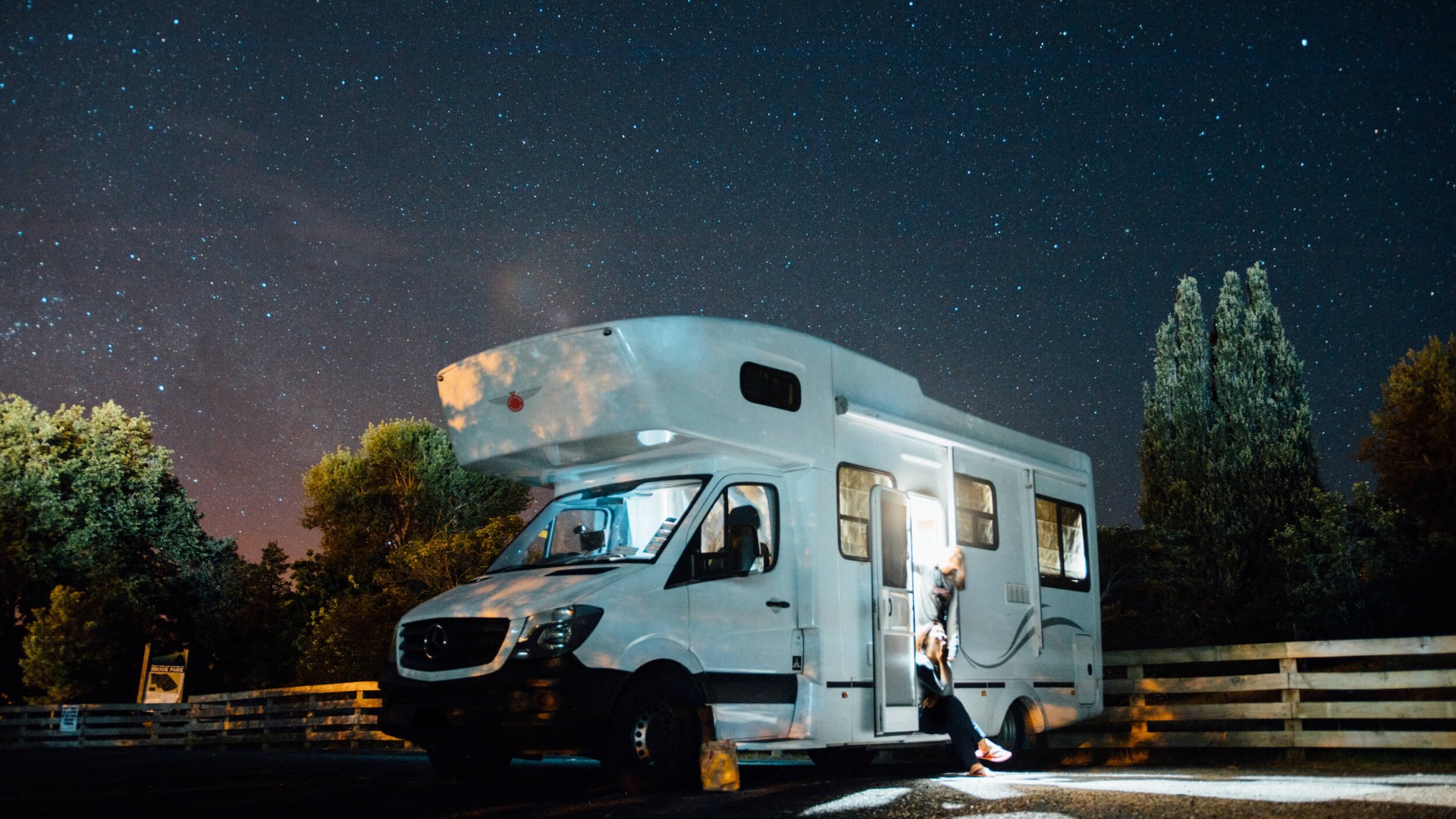 Terms & Conditions
Win $2000 Worth of Fuel
The Competition
This competition (Competition) is conducted in New Zealand by Covi NZMCA Insurance (Promoter).
The competition begins on Friday, 8th May at 8:00am (NZST) and closes on Friday, 31st July at 9.00am (NZST) (Competition Period).
This Competition is open to individuals who:


have a current Covi NZMCA Insurance policy in place;
have not breached these Terms and Conditions.

Employees (and their immediate families) of the Promoter or its related entities, or of any other organisation associated with this Competition (for example, prize suppliers associated with this Competition) are ineligible to enter. Immediate family means any of the following: spouse, ex-spouse, de-facto spouse, child or step-child (whether natural or by adoption), parent, step-parent, grandparent, step-grandparent, uncle, aunt, niece, nephew, brother, sister, step-brother, step-sister or first cousin. Related entity means related within the meaning of the Companies Act 1993.
How to Enter
All current Covi NZMCA Insurance policy holders as at 9am 31/07/2020 are eligible, and are automatically included in the Competition.
Prize Draw and Winner Notification
The Promoter shall draw one prize for the Competition Period.
The Promoter shall draw the prize within 3 days of the Competition Period ending (Winning Date). The draw will be made at random from all eligible entries.
The Promoter shall notify the winner in writing by email or by phone, and may publish the winner's first name/s on the Promoter's Facebook page.
If the winner has not accepted the prize by 5:00pm on the last business day of the month in which the Winning Date occurred, the prize is forfeited, and a new winner will be drawn and contacted per clause 9.
The Prize
The prize is $2000 worth of fuel credit, applied to the winners Kiwi Fuelcard account. The prize (or any unused portion of the prize) is not transferable, exchangeable or redeemable for cash other than in accordance with any terms and conditions that govern use of the prize. The prize must be taken as offered and may not be varied.
The Promoter, in its discretion, reserves the right to substitute the prize with another prize to the equal value and/or specification if the prize is unavailable, or subject to any requests from a regulatory authority.
The winner is responsible for understanding and complying with their taxation obligations in relation to the prize.
By entering this Competition, entrants agree they will take all reasonable steps requested by the Promoter to enable delivery of the prize.
Miscellaneous Provisions
Participation in this Competition is acceptance of these Terms and Conditions.
The Promoter's decision not to enforce a specific restriction does not constitute a waiver of that restriction or of these Terms and Conditions generally.
Each entrant acknowledges that the Promoter can rely on these Terms and Conditions even if the Promoter only learns of an entrant's ineligibility to enter after the Promoter has awarded a Prize to the ineligible entrant. Return of a Prize or payment of its equivalent value to the Promoter can be required by the Promoter if this occurs.
By accepting the prize, winners consent to the Promoter and its related companies using their name, and image in the event they are the winner (including photograph) in any media for an unlimited period without remuneration for the purpose of promoting this Competition (including any outcome), and promoting any products manufactured, distributed and/or supplied by the Promoter.
If for any reason this Competition is not capable of running as planned for any reason, including without limitation technical failure, tampering, unauthorized intervention, fraud, or any other matter beyond the control of the Promoter, which corrupt or affect the administration, security, fairness or integrity or proper conduct of this Competition or the reputation of this Competition or that of the Promoter, the Promoter may cancel, terminate, modify or suspend this Competition.
The Promoter reserves the right, at any time, to verify the validity of entries and entrants (including their eligibility to enter) and to disqualify any entrant whose entry is not in accordance with these Terms and Conditions, who interferes improperly in the administration, integrity or conduct of the Competition or who otherwise tampers with the entry process. Failure by the Promoter to enforce any of its rights at any stage does not constitute a waiver of those rights.
Nothing in these Terms and Conditions limits, excludes or modifies or purports to limit, exclude or modify the statutory consumer guarantees provided by law.
Except for any liability that cannot by law be excluded, the Promoter (including its respective officers, employees and agents) is not responsible for and excludes all liability (including negligence), for any personal injury; or any loss or damage (including loss of opportunity); whether direct, indirect, special or consequential, arising in any way out of:

any technical difficulties or equipment malfunction (whether or not under the Promoters control);
any theft, unauthorised access or third party interference;
any entry or prize claim that is late, lost, altered, damaged or misdirected (whether or not after their receipt by the Promoter) due to any reason beyond the reasonable control of the Promoter;
any tax liability incurred by a winning entrant; or
acceptance or use of a prize.

The laws of New Zealand apply to this Competition to the exclusion of any other law. Entrants submit to the exclusive jurisdiction of the courts of New Zealand.
The Promoter's decisions in relation to this Competition are final and no correspondence or communication will be entered into in relation any aspect of this Competition.
For any further information relating to this Competition please contact the Promoter: Covi NZMCA Insurance on 0800 805 965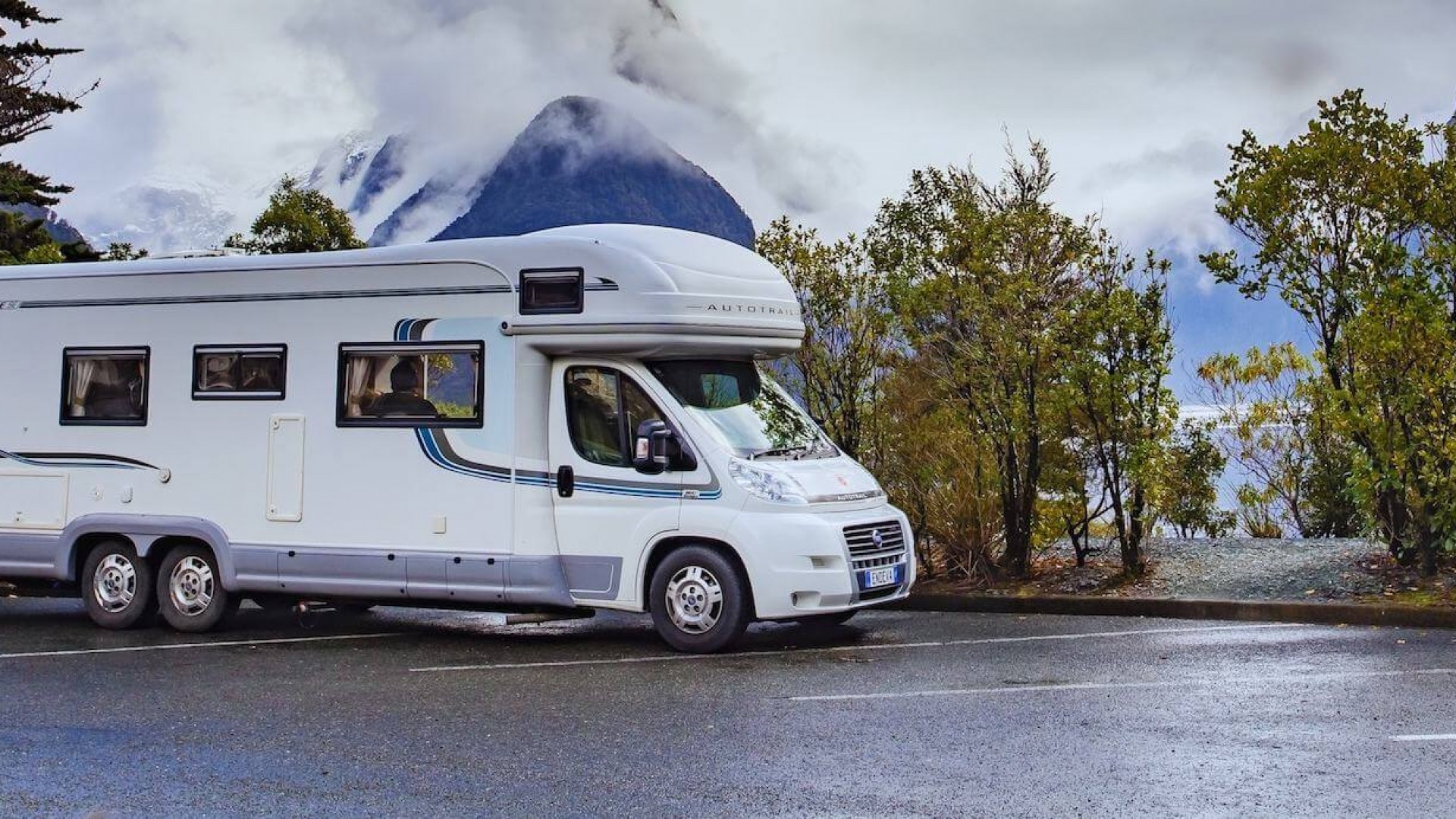 Get in touch, we're here to help